"It's definitely an interesting time in music for women."
The singer also confirms that she will indeed be stanning for LOOΠΔ.
Karolina Rose really has a story like no other. Once upon a time, Karolina was making serious coin...
"People have various appeals beyond gender and character - anyone can be anything."
Behind the Shenes is a new column from SheBOPS which interviews our women in music who are the...
Cardi B's debut album, Invasion of Privacy, is a certified huge hit. Is it time to stop wondering...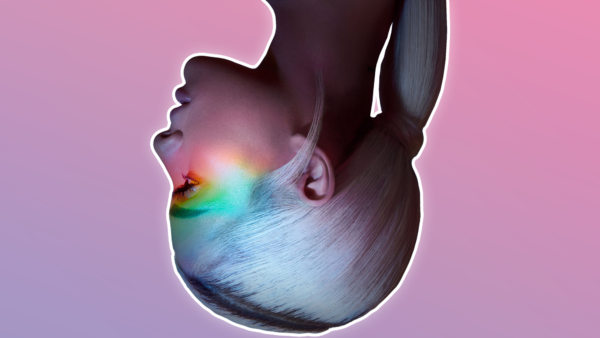 Right now, I'm in a state of mind.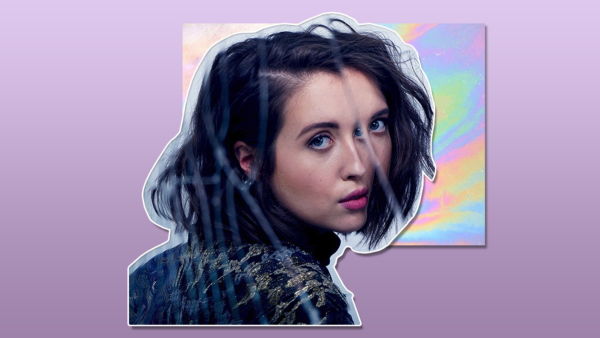 Small in size but large in attitude, Alice Merton's year and a half rise is one of the...
"As women, we are our harshest critic."
Japanese diva AISHA spills tea on her anti-fuckboy anthem うそつきLIAR, and how women can survive in the male...
After focusing her career as a storyteller for the stars, the Irish songwriter behind Work Bitch is refocusing...
Back to Top