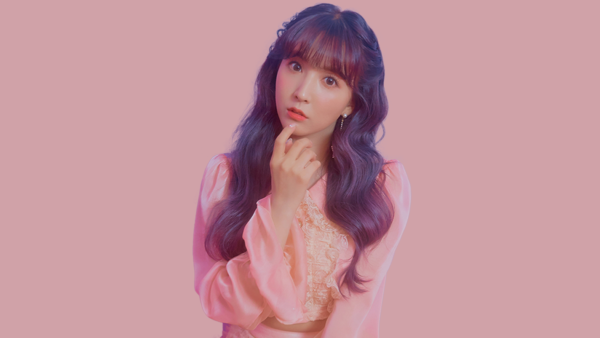 We will rise above the double standard by being a success as K-pop artists in Korea.
"I like the intuitive nature of music."
Feels good to be a WOMAN.
"Some people valued my appearance rather than my music for their business."
"I've never been conscious of myself as a woman when I'm an artist."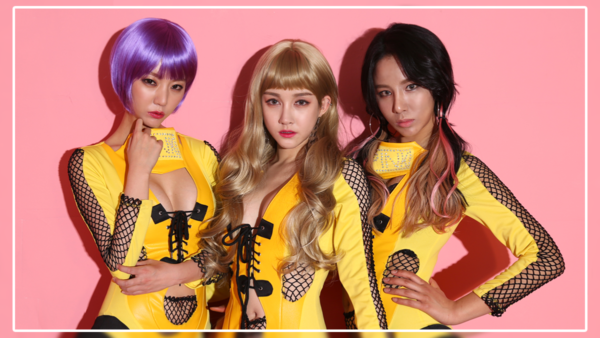 "It is difficult to survive in the K-pop market where so many girl groups are active and not...
"People have various appeals beyond gender and character - anyone can be anything."
Japanese diva AISHA spills tea on her anti-fuckboy anthem うそつきLIAR, and how women can survive in the male...
K-pop's hottest new girl group MOMOLAND have experienced a real 'Bboom Bboom' in popularity lately – but was...
Back to Top