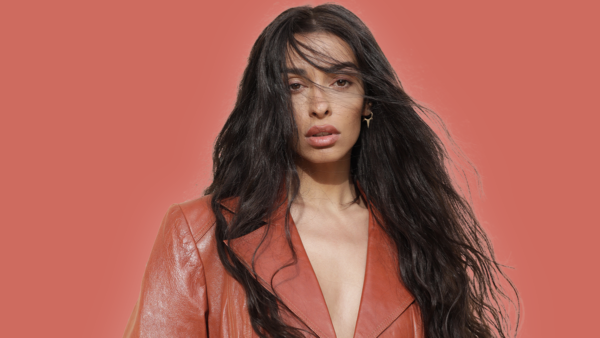 "As the years pass, the representation of the female gender in music definitely grows."
Norway never disappoints when it comes to cutting-edge new sounds and Emma Jensen is one of the latest...
You make me feel like a queen.
"You're more prone to be labelled 'bitchy' or 'difficult' as a female."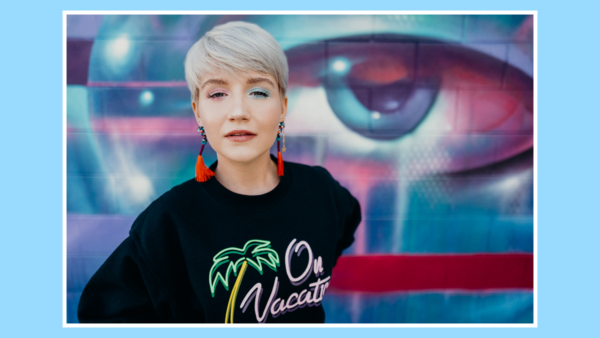 She's determined to amaze!
"I want my songs to make people forget their problems and feel happy for a couple minutes."
NINA chats with me about working with Richard X, plus her 'Lana Del Rey meets Robyn' sound.
The emerging Scandipop darling speaks to me about her new single, plus her unwavering support for the LGBT...
All I hear is the rhythm of my speeding heart.
Your love changes more than the seasons
'Good' is definitely the appropriate adjective for the Swede's international debut album.
Back to Top