"Sometimes I hate having my photo taken and posted on the band Instagram when I'm not wearing makeup...
"There still seems to be some preconceptions that girls aren't as good, especially in bands."
Don't you know love wins, every time?
I do my makeup in somebody else's car.
I remember the night we got drunk, I got sick on the subway.
I see stars, I see stars, and they talk to me.
Find out if the best things truly DO come in threes or not! (Spoiler: they do).
As I have said before, my intention with this blog is to talk about music from pop girls...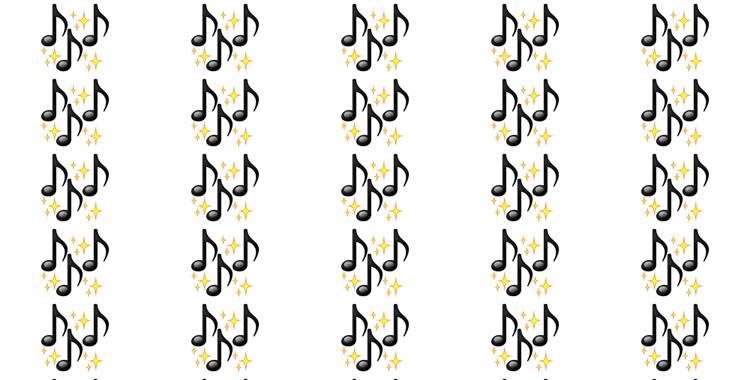 What are this week's new bops? Find out here!
Back to Top