Ese cristalito roto, yo sentí cómo crujía.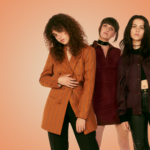 There's a few bad things I've done...
No longer the underdogs, but the leaders of the pack.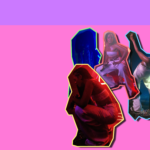 "They slept on the rise up" never resounded as pertinently as it did that night.
It only takes one glance at this blog to notice that I stan Dawn Richard to the high...
Synthpop duo Chairlift brought their new album Moth to life in London last night, to a full house...
Back to Top