"The representation that a female might not be as reputable as a male is strictly based in gender."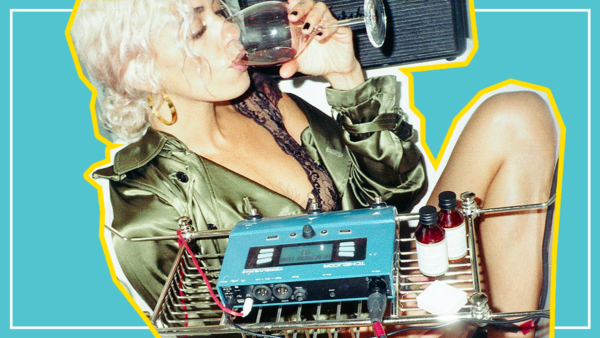 "Men are the challenges that all women face every day in all industries and in life in general."
"It just doesn't seem that the image of male artists are so central to their brand and path...
"There is no need to negotiate or sell yourself short before you even enter a space."
With their sinister 80s synths, pounding beats and emotionally loaded melodies, there's no reason why emerging British band...
"I hope people feel how much love, life and passion I put in every song I write."
"I find it very frustrating to see queer musicians not getting enough recognition for their work."
"I have often felt overshadowed by the men in the room during writing sessions, especially if there are...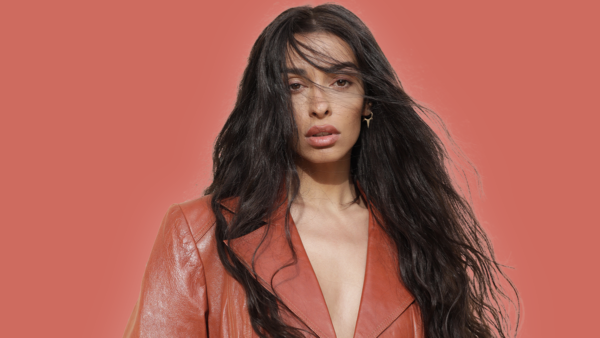 "As the years pass, the representation of the female gender in music definitely grows."
"The biggest challenge for some women can be the illusion that we always have to look perfect and...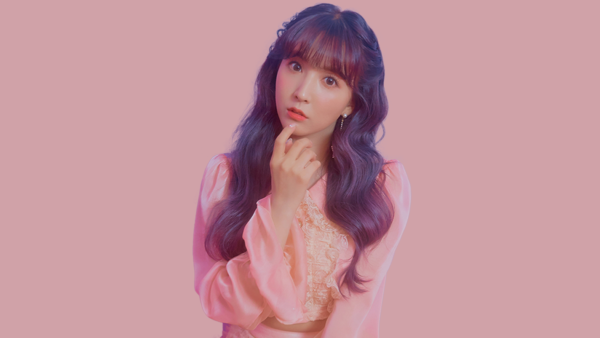 We will rise above the double standard by being a success as K-pop artists in Korea.
London-based singer-songwriter Cat Burns shines with maturity as she expresses her personal experiences in her pop tinged music....
Back to Top