"I like the intuitive nature of music."
Amassing over 2.4 million Spotify listeners since her first EP in November 2015, 25 year old Australian singer...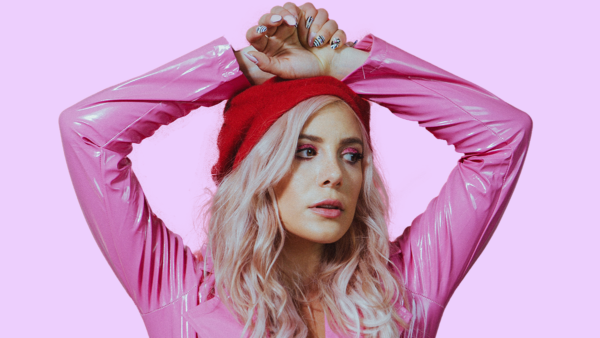 "Don't take shit from anyone."
"If you wanna sing about fucking hoes and popping pillies - just fucking do it, man."
"We're all the same and we have to work together."
MONOGEM is the moniker under which singer and songwriter Jen Hirsh uses to create sleek, glittering melodies suffused with...
"If you believe in something, if it feels right to you, then it is."
"Females are seen as less talented as men all the time."
It's over now, I don't regret it.
"In recent years, there's been a bit of a change in what the industry views as an 'acceptable' appearance...
"I've been in sessions with men only, who have just taken control of the session, not even giving...
"We have to always look perfect, sound perfect, be this perfect image of what a woman is "supposed"...
Back to Top