"The biggest challenge for some women can be the illusion that we always have to look perfect and...
"Musicians today are entrepreneurs and I think the more we're transparent about that, the more audiences will rally...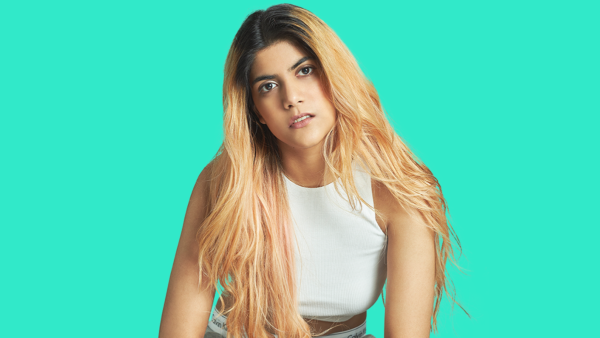 "The biggest mistake people can make is thinking that they know it all."
Behind the Shenes is a new column from SheBOPS which interviews our women in music who are the...
Catch the tea on LIZ's philosophy on album artwork, what she learnt from Britney Spears about being a...
Only one woman won a main English-language award - what the hell happened last night then?!
"People in this industry will try to tell you what people want to see from you."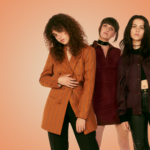 There's a few bad things I've done...
I guess you have that something that I didn't think I was even searching for.
These lungs had smoke before they took a breath.
"Who you are definitely does define you, so be proud of it and own it."
Back to Top