Feels good to be a WOMAN.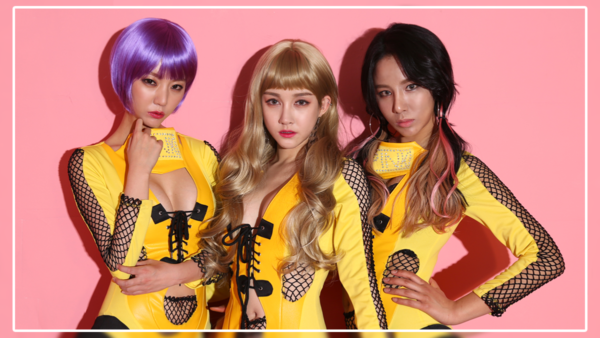 "It is difficult to survive in the K-pop market where so many girl groups are active and not...
K-pop's hottest new girl group MOMOLAND have experienced a real 'Bboom Bboom' in popularity lately – but was...
The K-Pop star and former Unpretty Rapstar contestant shares her very first mini album.
South Korea's doo-wop girls are back with the bops.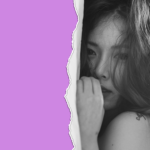 U make me 25, 25, 25… U make me 24, 24, 24… I feel like 21, 21, 21…
I'm gonna live like a flower, I'll be myself.
Back to Top