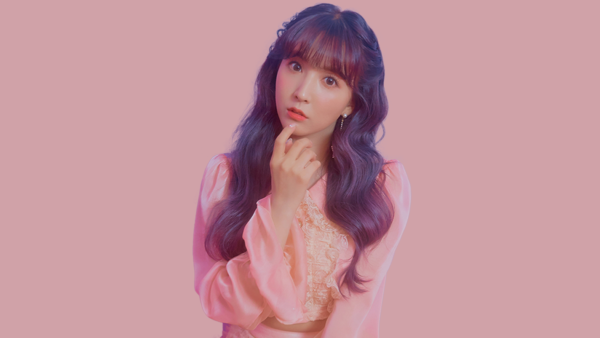 We will rise above the double standard by being a success as K-pop artists in Korea.
"I like the intuitive nature of music."
"Some people valued my appearance rather than my music for their business."
"I've never been conscious of myself as a woman when I'm an artist."
"People have various appeals beyond gender and character - anyone can be anything."
Japanese diva AISHA spills tea on her anti-fuckboy anthem うそつきLIAR, and how women can survive in the male...
"FEMM usually sing in the character of a powerful woman, because we want to send this positive energy."
"Knowing what's authentic to you is when life starts to feel more fulfilling."
I don't have a cozy place anywhere in this controlled world, where even breathing isn't allowed.
Back to Top