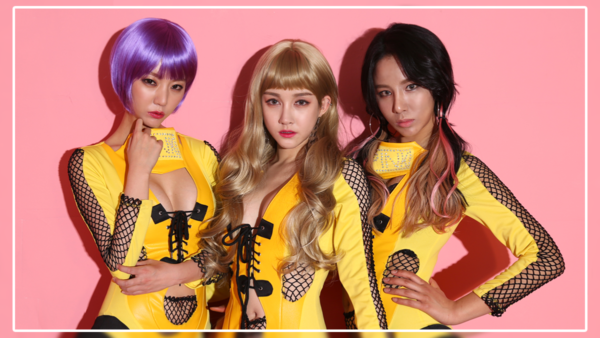 "It is difficult to survive in the K-pop market where so many girl groups are active and not...
Vero Faye, otherwise known as CZARINA, is the real life Brooklyn-based Hannah Montana – kind of. Similar to...
Irish country music sensation Catherine McGrath shares her views on the genre's renaissance and why she thinks country...
Ally Ahern explains why it's not so bad to want somebody who's bad for you, as well as...
Any girl band worth your time knows how to master the art of harmonizing together, and L.A. queens...
Norway never disappoints when it comes to cutting-edge new sounds and Emma Jensen is one of the latest...
You make me feel like a queen.
The rising Australian star talks her debut album To a Stranger, her unique spoken poetry hit single 'Watch...
"Women can write as good a BOP as any man out there!"
"You're more prone to be labelled 'bitchy' or 'difficult' as a female."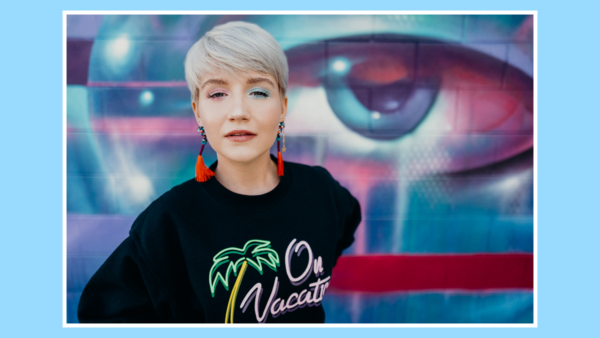 She's determined to amaze!
Back to Top