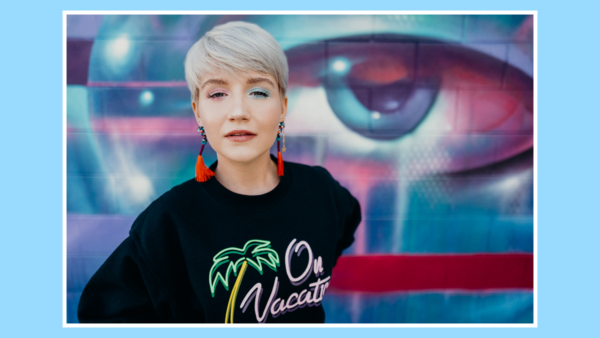 She's determined to amaze!
Do it slower babe, you're so deep babe.
Can you give me signs, can you please call me?
She knows where she has to be, down on the west side with the beauty queens.
You say you can't live without me, so why aren't you dead yet?
All I hear is the rhythm of my speeding heart.
I never would've believed you if three years ago you told me I'd be here writing this song.
They can holla at me but my headphone's up.
I'm dropping hints that I'm shook.
Back to Top