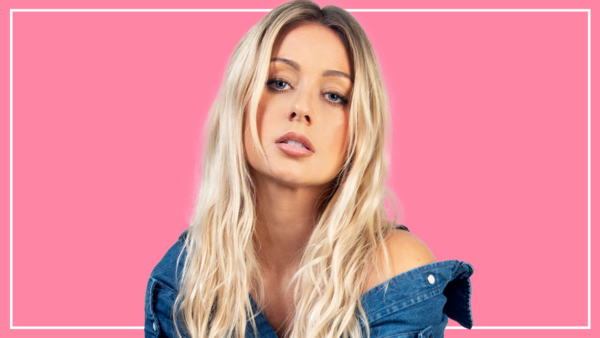 "We've all gone through the process of overcoming challenges, but still feel the pain sometimes."
It's over now, I don't regret it.
Vero Faye, otherwise known as CZARINA, is the real life Brooklyn-based Hannah Montana – kind of. Similar to...
You make me feel like a queen.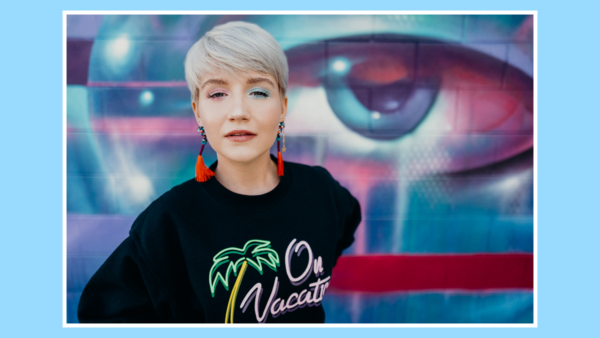 She's determined to amaze!
"It's definitely an interesting time in music for women."
Feel like an heiress, more like an airhead.
The alt-soul diva shares some psychedalic new sounds ahead of the release of her new EP.
I guess you have that something that I didn't think I was even searching for.
These lungs had smoke before they took a breath.
Back to Top