"You're more prone to be labelled 'bitchy' or 'difficult' as a female."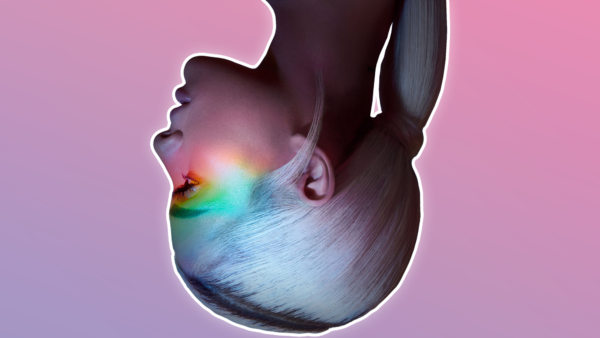 Right now, I'm in a state of mind.
Feel like an heiress, more like an airhead.
[themoneytizer id="15994-1″] London-based chanteuse Chloë Rona shows that she knows all about your cruel intentions in her latest...
The alt-soul diva shares some psychedalic new sounds ahead of the release of her new EP.
I guess you have that something that I didn't think I was even searching for.
These lungs had smoke before they took a breath.
I don't have a cozy place anywhere in this controlled world, where even breathing isn't allowed.
She knows where she has to be, down on the west side with the beauty queens.
Back to Top