"I've been in sessions with men only, who have just taken control of the session, not even giving...
"We have to always look perfect, sound perfect, be this perfect image of what a woman is "supposed"...
"Female artists are increasingly fronting the music scene."
"Women are making a stand and showcasing how brilliant they are across the industry."
'Can't Get Out of Bed' might sound like a comical title for a band's debut single, but Hawaiian...
"Some people valued my appearance rather than my music for their business."
"I've never been conscious of myself as a woman when I'm an artist."
When it comes to being authentic in your music, LA's Charlee Remitz takes it to a new level....
"I still deal with men in the music industry pretending to form a professional relationship with me when...
"Some people often put too much emphasis on things other than the music, for instance, what someone looks...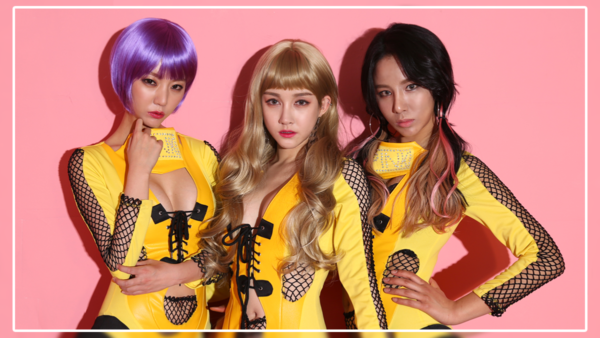 "It is difficult to survive in the K-pop market where so many girl groups are active and not...
Vero Faye, otherwise known as CZARINA, is the real life Brooklyn-based Hannah Montana – kind of. Similar to...
Back to Top