"When you're working in the studio hours on end with sometimes just one other person it can be...
"I would like women to be viewed less as sexual objects in selling music."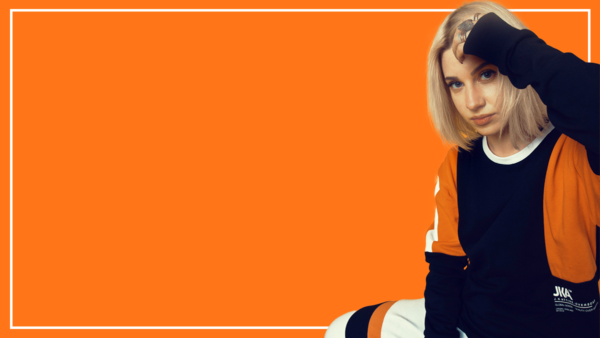 "I'm forever seeing women lift each other up and it's so special. Women are accepted in the way...
"It just doesn't seem that the image of male artists are so central to their brand and path...
With their sinister 80s synths, pounding beats and emotionally loaded melodies, there's no reason why emerging British band...
"I find it very frustrating to see queer musicians not getting enough recognition for their work."
"I have often felt overshadowed by the men in the room during writing sessions, especially if there are...
London-based singer-songwriter Cat Burns shines with maturity as she expresses her personal experiences in her pop tinged music....
If you look at Lauren Aquilina's Wikipedia page, you'll see a sizable two year gap between 2016 and...
Previously nominated for Best Songwriter and Best Female Solo at the Best of British Unsigned Music Awards, and...
"Keeping up an illusion of 'we might sleep together someday' is expected and opens a lot of doors...
"I see lots of male artists who are simply themselves and it's ok."
Back to Top