Do you remember where you were on June 19th 2017?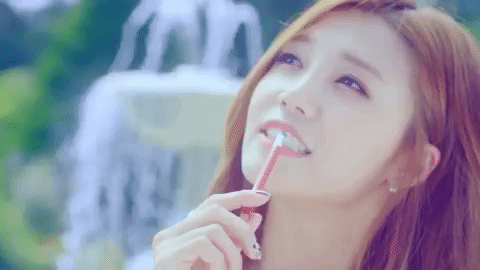 It was, of course, the day that the legendary K-girl group 9MUSES independently Saved K-Pop Music with the release of "Remember", one of the greatest pop songs ever heard in the history of the universe.
Yet here I am, bald again and barely able to type.
And why?
After only six weeks and three days since their previous attack on wigs worldwide, 9MUSES have returned for a second round of wig snatching in 2017 with "Love City".
"Love City" retains the stormy slayage of "Remember", but injects a tiny ounce of cuteness into it.  Jagged, electrifying synths and huge, crushed snares whirl together with wonky piano keys for a slick, dirty pop finish. "Love City" is a lot perkier than the clouded darkness of "Remember."
The girls have also opted for not one, not two, but three signature dance moves to truly engage MINES and the rest of the "Love City" citizens. They are:
The Alphabet Dance
Love Dance
Peek-a-boo Dance
"Love City" is as spectacular as "Remember" is, and is one more guarantee that 9MUSES are obviously the most incredible girl group to have existed since Brown Eyed Girls. The levels of consistency delivered by 9MUSES are rivaled, quite simply, by no other girl group anywhere; although some of the girls (EXID spring to mind) come close, time after time and bop after bop, it's 9MUSES who effortlessly BRING. IT. EVERY. TIME – no exceptions.
As if that wasn't wig snatching enough, guess who wrote this timeless new bop? Oh, only members Kyung Ri and So Jin, who wanted "Love City" to capture 'the charms of a confident woman'. We love multi-talented, legendary icons!
하나님, what did we ever do to deserve such brilliant, mind-blowing, flawless pop music?!
Quite simply, when the fuck will your faves… ever?!