When it comes to being authentic in your music, LA's Charlee Remitz takes it to a new level....
"I still deal with men in the music industry pretending to form a professional relationship with me when...
Vero Faye, otherwise known as CZARINA, is the real life Brooklyn-based Hannah Montana – kind of. Similar to...
Ally Ahern explains why it's not so bad to want somebody who's bad for you, as well as...
Any girl band worth your time knows how to master the art of harmonizing together, and L.A. queens...
"Women can write as good a BOP as any man out there!"
"It's definitely an interesting time in music for women."
Karolina Rose really has a story like no other. Once upon a time, Karolina was making serious coin...
Cardi B's debut album, Invasion of Privacy, is a certified huge hit. Is it time to stop wondering...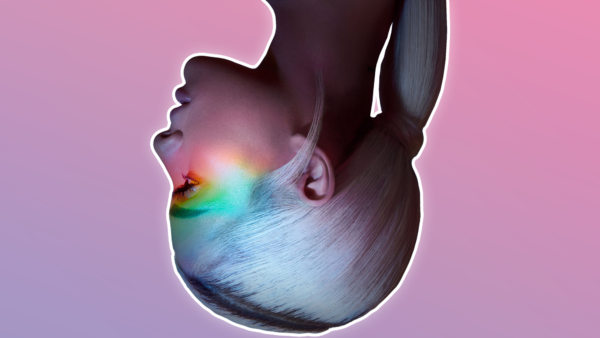 Right now, I'm in a state of mind.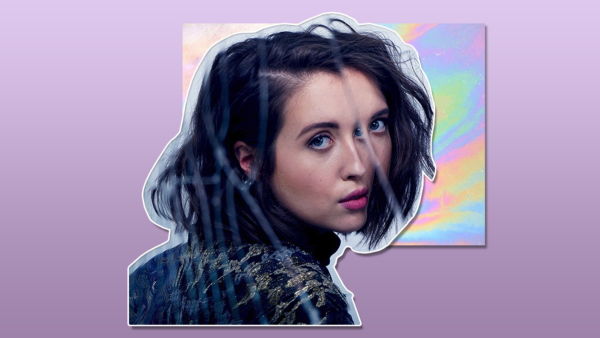 Small in size but large in attitude, Alice Merton's year and a half rise is one of the...
Back to Top