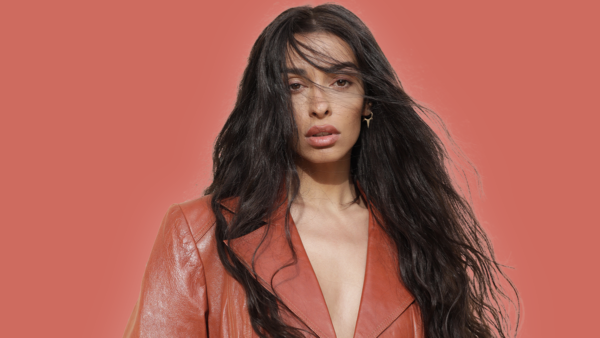 "As the years pass, the representation of the female gender in music definitely grows."
"The biggest challenge for some women can be the illusion that we always have to look perfect and...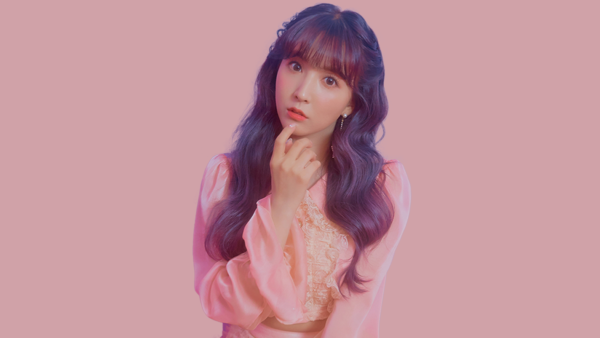 We will rise above the double standard by being a success as K-pop artists in Korea.
London-based singer-songwriter Cat Burns shines with maturity as she expresses her personal experiences in her pop tinged music....
If you look at Lauren Aquilina's Wikipedia page, you'll see a sizable two year gap between 2016 and...
"Musicians today are entrepreneurs and I think the more we're transparent about that, the more audiences will rally...
Previously nominated for Best Songwriter and Best Female Solo at the Best of British Unsigned Music Awards, and...
"Music is played LOUD in Queens or not at all."
"Keeping up an illusion of 'we might sleep together someday' is expected and opens a lot of doors...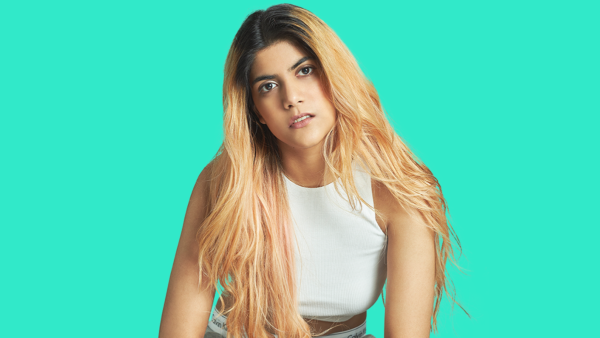 "The biggest mistake people can make is thinking that they know it all."
"I see lots of male artists who are simply themselves and it's ok."
"It's a lot easier to get what you want if you really know what you want."
Back to Top