"Musicians today are entrepreneurs and I think the more we're transparent about that, the more audiences will rally...
"Music is played LOUD in Queens or not at all."
"It's a lot easier to get what you want if you really know what you want."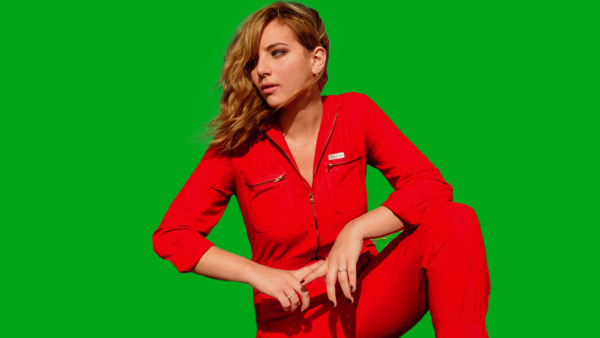 Hailey Knox – who is she? Age: 19 From: New York, USA Latest Project: Hardwired Mixtape Debut: 'Geeks'...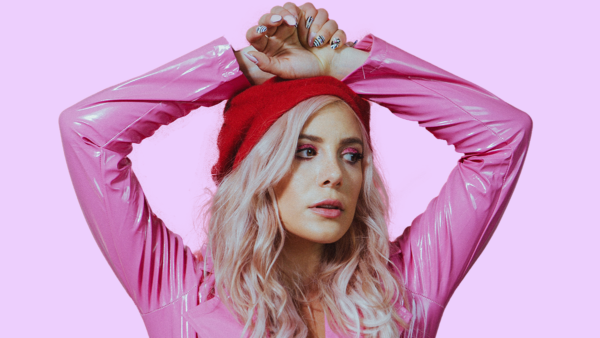 "Don't take shit from anyone."
MONOGEM is the moniker under which singer and songwriter Jen Hirsh uses to create sleek, glittering melodies suffused with...
"I've been in sessions with men only, who have just taken control of the session, not even giving...
"We have to always look perfect, sound perfect, be this perfect image of what a woman is "supposed"...
When it comes to being authentic in your music, LA's Charlee Remitz takes it to a new level....
"I still deal with men in the music industry pretending to form a professional relationship with me when...
Vero Faye, otherwise known as CZARINA, is the real life Brooklyn-based Hannah Montana – kind of. Similar to...
Back to Top