"Women can write as good a BOP as any man out there!"
"It's definitely an interesting time in music for women."
Behind the Shenes is a new column from SheBOPS which interviews our women in music who are the...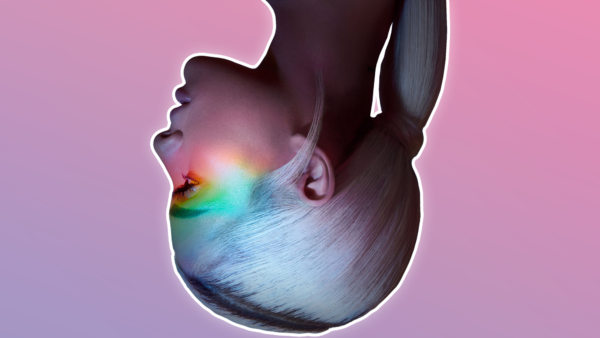 Right now, I'm in a state of mind.
Catch the tea on LIZ's philosophy on album artwork, what she learnt from Britney Spears about being a...
You got a nice face, big deal.
Back to Top