Japanese electro queens Perfume have finally revealed the details of their next album! COSMIC EXPLORER is dropping on...
Ethereal goddess and musical genius Dawn Richard has just unveiled the lyric video for her new single, "Not...
Finally! Legendary entertainer, Gwen Stefani, is making her long overdue comeback this year! The album, This Is What...
Following an epic appearance at the Super Bowl, Queen Bey has announced that she will be embarking on...
What are this week's best bops?
THIS IS NOT A DRILL I REPEAT THIS IS NOT A DRILL BEYONCE HAS DROPPED HER NEW VIDEO...
What happens when the goose who lays the golden eggs doesn't want to lay them anymore?
Mere moments ago, Rihanna's intensely ANTicipated new LP appeared on the TIDAL store here and, in a cruel...
Woo lawd, what a Wednesday it's been! Honestly, I need to catch my breath because it's been a...
J-pop's queen of sex, Koda Kumi, has admitted that her beloved and world-renown "ero-kakkoii" image has been an...
K-pop kweens 4Minute are dropping their seventh mini album Act. 7 next Monday, and it sounds Earth-shatteringly amazing....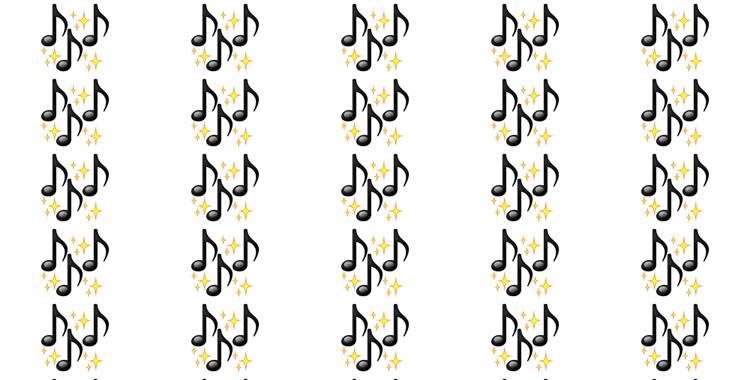 What are this week's new bops? Find out here!
Back to Top