"A punk Mexican artist is not 'Latin music' - it's punk. In Spanish."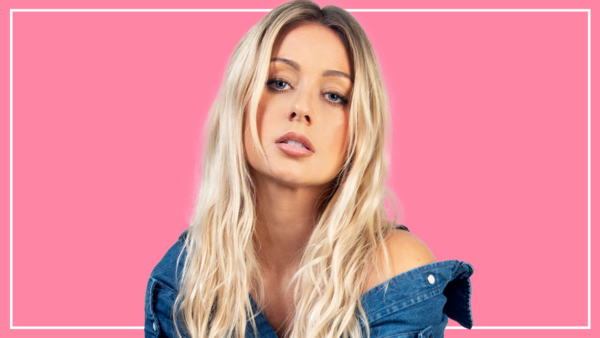 "We've all gone through the process of overcoming challenges, but still feel the pain sometimes."
"When you're working in the studio hours on end with sometimes just one other person it can be...
"I would like women to be viewed less as sexual objects in selling music."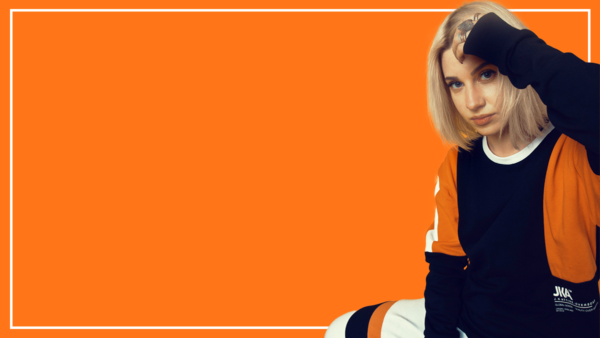 "I'm forever seeing women lift each other up and it's so special. Women are accepted in the way...
"I am seeing more and more female producers but the difference in numbers really says something. I want...
"I just think of myself as me and regardless of who's in the room, I'm going to get...
"From my own experience, especially as a songwriter, a lot of men haven't taken me seriously."
"The representation that a female might not be as reputable as a male is strictly based in gender."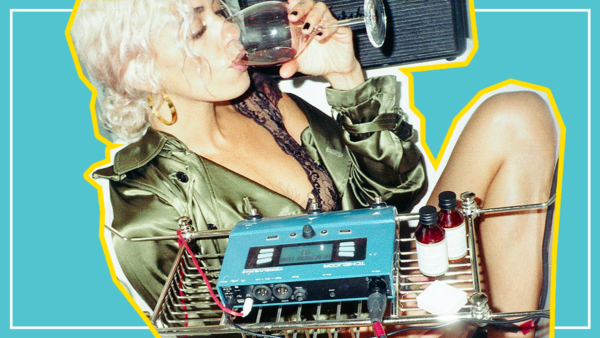 "Men are the challenges that all women face every day in all industries and in life in general."
"It just doesn't seem that the image of male artists are so central to their brand and path...
"There is no need to negotiate or sell yourself short before you even enter a space."
Back to Top