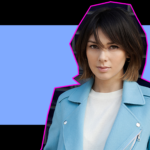 I try to be as honest as possible with my music.
Scrolling through your pictures, wondering who this bitch is.
Cyndi telling us that girls just wanna have...
Your love is saltwater to my soul.
Midnight, your eyes, bitter wine, conversations.
I'm dropping hints that I'm shook.
I wanna lose this heavy chain and poison thoughts, they're occupying my brain.
Honesty can tell that you've been lying.
In the morning I'm still that bitch.
Say what you want to say about us, but we're not just gonna give up.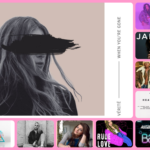 How many times can I hit decline?
Back to Top